Enquiry? Please check our faq's or call 020 8769 2205
Visit us E & A Wates, 82-84 Mitcham Lane, London SW16 6NR, customer parking. Map
Open Mon - Sat 9.30am to 5.30pm, closed on Bank Holidays.
---
SUMMER SALE NOW ON
Find discounts across the store on furniture and home accessories.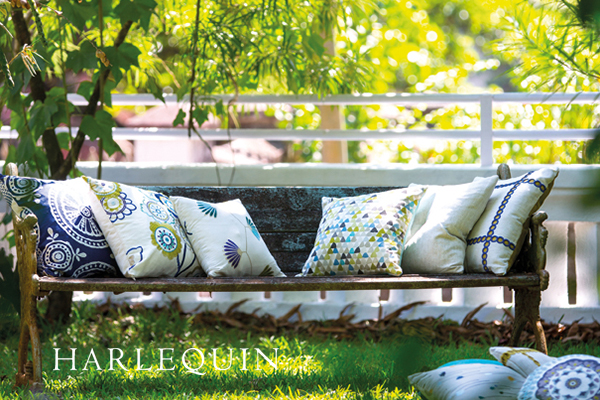 Original designs for life
Look out for new interior accessories in our showroom which will add style to any room. E & A Wates are proud to support original talent from artists, photographers and product designers from across the UK. More...
Labware lighting
by Benjamin Hubert
This collection was the winner of the Blueprint Award for Best New Product at 100% Design.

Woodcutts art
by Clare Cutts
Wooden tree silhouettes in relief inspired by groups of trees across the world. More...

Branch
by Harry Parr Young
Hand-turned oak coat/hat rack inspired by the aesthetics of the classic Windsor chair.
---
Fresh new décor
New season fabric and wallpaper
from leading fabric houses. More...

Gifts and accessories
Cushions, photo frames, candles, mirrors, pictures, art and clocks.

Furniture & upholstery
To complement all styles and schemes More...

Reupholstery & covers
Choose a new look and relove your upholstery. More...

Follow the transformation of this drop-end sofa here.

Trade secrets
Bespoke furnishings for interior designers. More...

Restoration & repolishing
Restoring furniture for generations
More...


Restored vintage and mid-century furniture for sale here.
Welcome to E & A Wates
Take a virtual tour of our furniture showroom, interior design library and restoration workshop.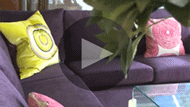 ---
Shop local offers
You can now join the Furzedown Community Network at E & A Wates and take advantage of an extra 10% off SALE items* More...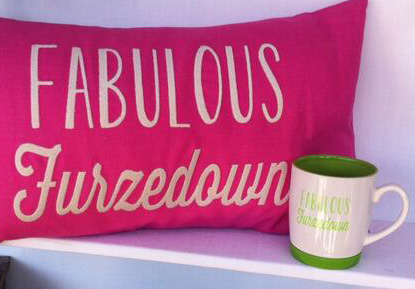 * The bespoke embroidered cushions are not included in this offer but are in the sale.
---
SS14 collections in store now
New wallpaper and fabric sample books including Harlequin Jardin Bohéme above left.
---
Furzedown Sculpture Trail
We are collaborating with artist and Woodcutt maker Clare Cutts in a local art initiative to repurpose a felled oak. More...
---
Furnishing a legacy
Discover the E & A Wates story from 1900 through WW1 to the present day here.
---