Enquiry? Please check our faq's or call 020 8769 2205 email: sales@ eawates.com
Visit us E & A Wates, 82-84 Mitcham Lane, London SW16 6NR, customer parking behind our showroom map
Open Mon - Sat 9.30am to 5.30pm, closed on Bank Holidays
---
E & A Wates carpet offer

up to 15% OFF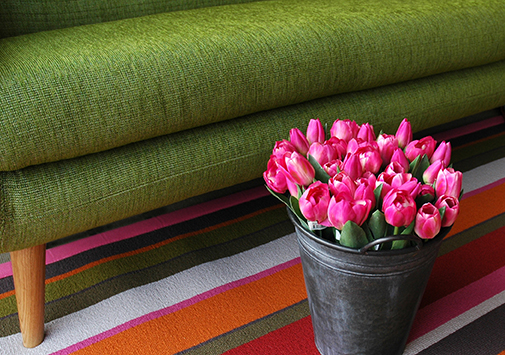 NEW Pink everlasting tulips £2.95 each; zinc flower bucket £14.35; retro style three seater Jasper sofa in green, made to order; Crucial Trading wool carpet Audrey Sunrise - up to 15% off
---
Everlasting flowers
planters, pots and zinc vases

Everlasting flowers
Tulips £2.95 ea, zinc jug £10.80

Everlasting flowers
vase £15.50, ranunculus £3.85 ea
---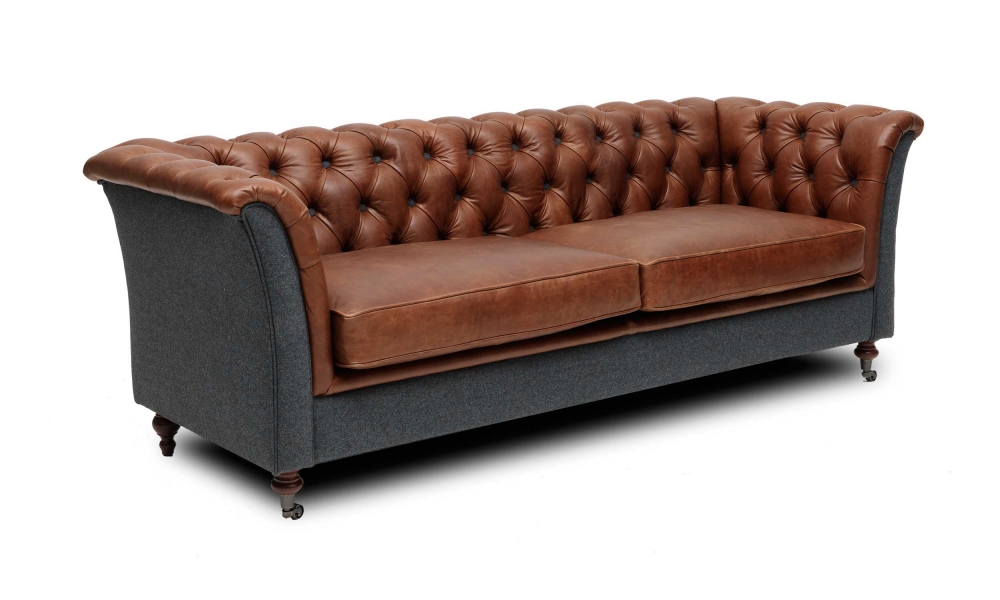 NEW

Vintage inspired Chesterfield
upholstered in a mix of leather and wool, available as a chair, 2, 3 and 4 seater sofa and a stool (photo reproduced with kind permission)
---
Tibetan wedding cabinet
hand painted £1885

Avignon Accent chair
spot velvet £679


Nest of tables
oak, walnut, orange or teal £115

---
Shop local
We have an exclusive range of home accessories

based on Ordnance Survey mapping of our area.

Locate your road, the Commons or your favourite landmarks on mugs, cushions, trays and cards.
All beautifully made in Britain.
Are you on the map?
We have mugs, cushions, trays and cards printed with an OS map of our local area. British made. Mug £9

Framed iconic photographs
Images of London landmarks including Battersea Power Station and Tooting Lido from local artists. £48


Luxe cushions
Embroidered on black, pink or cool grey linen, feather filled, British made. £45 £41.50
---
New modular sofa system in store now
We are bringing back the essence of the '60s with a contemporary range of sectional sofas. Compose your own layout and see how your new sofa will look in your living room using this augmented reality app

---
---
---
---
---
---
---
---
---
---
Original designs for life
Look out for new interior
accessories in our showroom which will add style to any room. E & A Wates are proud to support original talent from artists, photographers and product designers from across the UK
Labware lighting
by Benjamin Hubert
This collection was the winner of the Blueprint Award for Best New Product at 100% Design.

Woodcutts art
by Clare Cutts
Wooden tree silhouettes in relief inspired by groups of trees across the world

Branch
by Harry Parr Young
Hand-turned oak coat/hat rack inspired by the aesthetics of the classic Windsor chair.
---
Fresh new décor
New season fabric and wallpaper
from leading fabric houses

Gifts and accessories
Cushions made to order, photo frames, mirrors, art and clocks.

Furniture & upholstery
To complement all living styles and schemes

Reupholstery & covers
Choose a new look and relove your upholstery

Follow the transformation of this drop-end sofa

Restoration & repolishing
Restoring furniture for generations
French polishing


Restored vintage and mid-century furniture for sale
Welcome to E & A Wates
Take a virtual tour of our furniture showroom, interior design library and restoration workshop.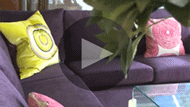 ---
Shop local offer 15% off carpet
We are launching our fantastic new range of carpets, if you are a member of *Furzedown Community Network we can offer 15% discount too. Please see our flooring page for links to dye matching services, rug builders and room design.
---
Save the date
Invitations free Workshop Tours, come to our Liberty Fabrics event, join Art23 and more.
---
---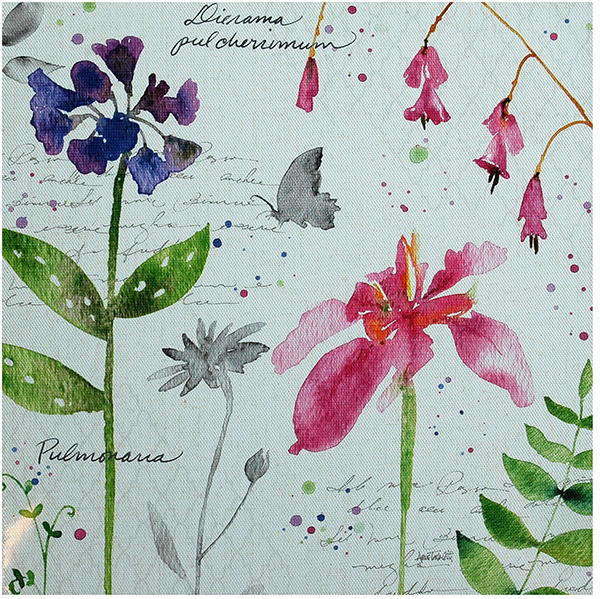 Flower Garden
canvas print by Anne Tavoletti
---
Furnishing a Legacy
The E & A Wates story from 1900 to the present day
---
Furzedown Sculpture Trail
Find out more about our collaboration with an artist/printmaker to repurpose a felled oak as part of a local arts initiative
---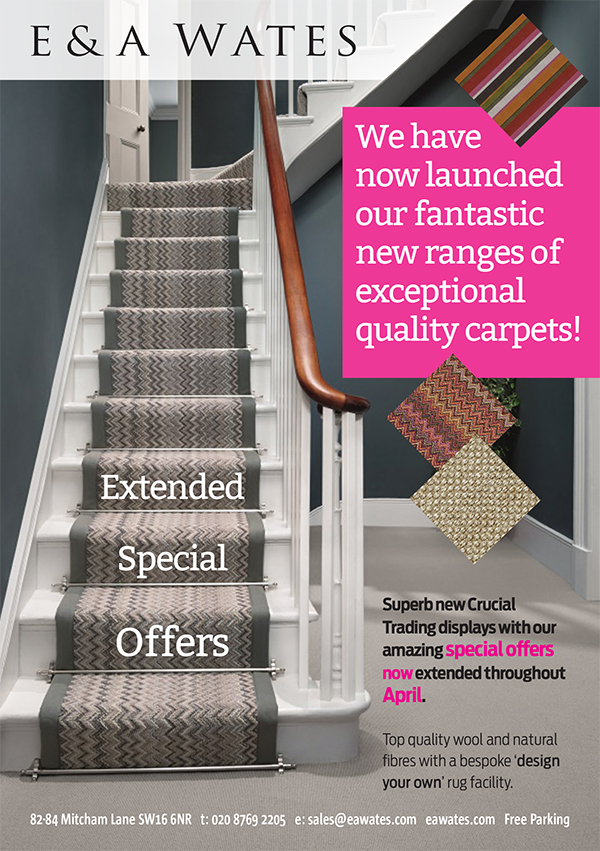 ---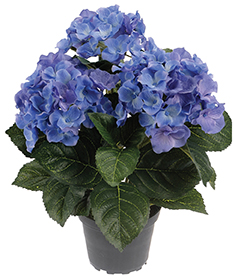 ---
Photographs are copyright E & A Wates or reproduced with kind permission.